TAXIPARIS.PARIS










TAXIPARIS.PARIS . provides a full taxi service in Paris, airport and train station transfers, CDG Airport,
Orly Airport, Le Bourget Airport, Paris Nord station, Eurostar and Thalys, local services in Paris City area,
trade show and convention shuttles, meet-and-greet services, city sightseeing tours , visits to attractions,
proms, events, business trips, driver at disposal service..Paris taxi booking, paris taxi with baby seat, Paris
taxi photo gallery.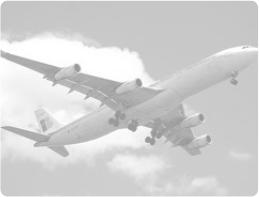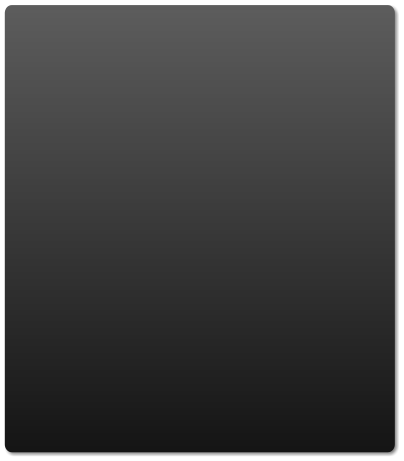 Les Taxis Parisiens
Paris, 105 km², 2.3 Millions d'habitants , 9 Millions en
incluant la grande couronne de la région parisienne,
1/5 de la population de France.
La flotte des taxis parisiens couvre Paris et trois
départements limitrophes, et constitue un élément
primordial du réseau de transport de L'Ile de France.
Chaque chauffeur est détenteur d'une carte de
capacité professionnelle. A chaque véhicule taxi
correspond une licence . L'état mécanique des
véhicules est controlé par le service
spécialisé de la Préfecture. Les véhicules de plus de 7
ans sont exclus de la flotte des taxis parisiens.
.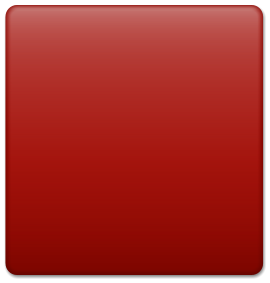 TAXIPARIS.PARIS,
offre un service de
transport de
personnes en taxi.
Véhicules récents
de 1 à 7 personnes.
Pour des transferts privés,
familiaux, professionnels,
voyages d'affaires, accueil et
prise en charge de vos visiteurs,
réunions et séminaires,
évènements sportifs, transport
aéroports, Charles de Gaulle,
Orly, Le Bourget, gares
parisiennes... service
personnalisé et ponctuel.


BOOK your taxi from or
to Paris CDG Airport, Orly
Airport, Le Bourget
Airoport.